3 Tips on Having Authentic Influence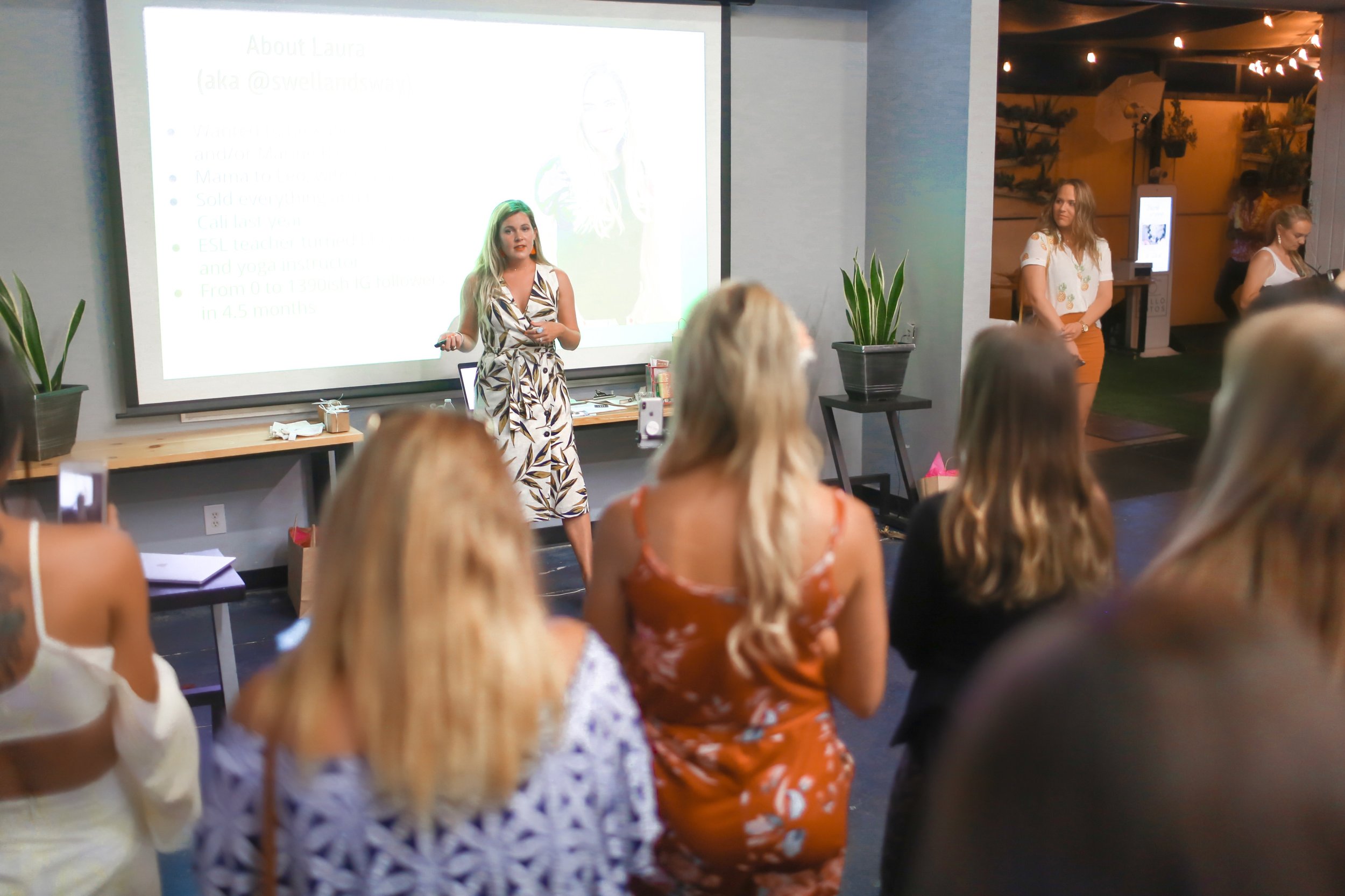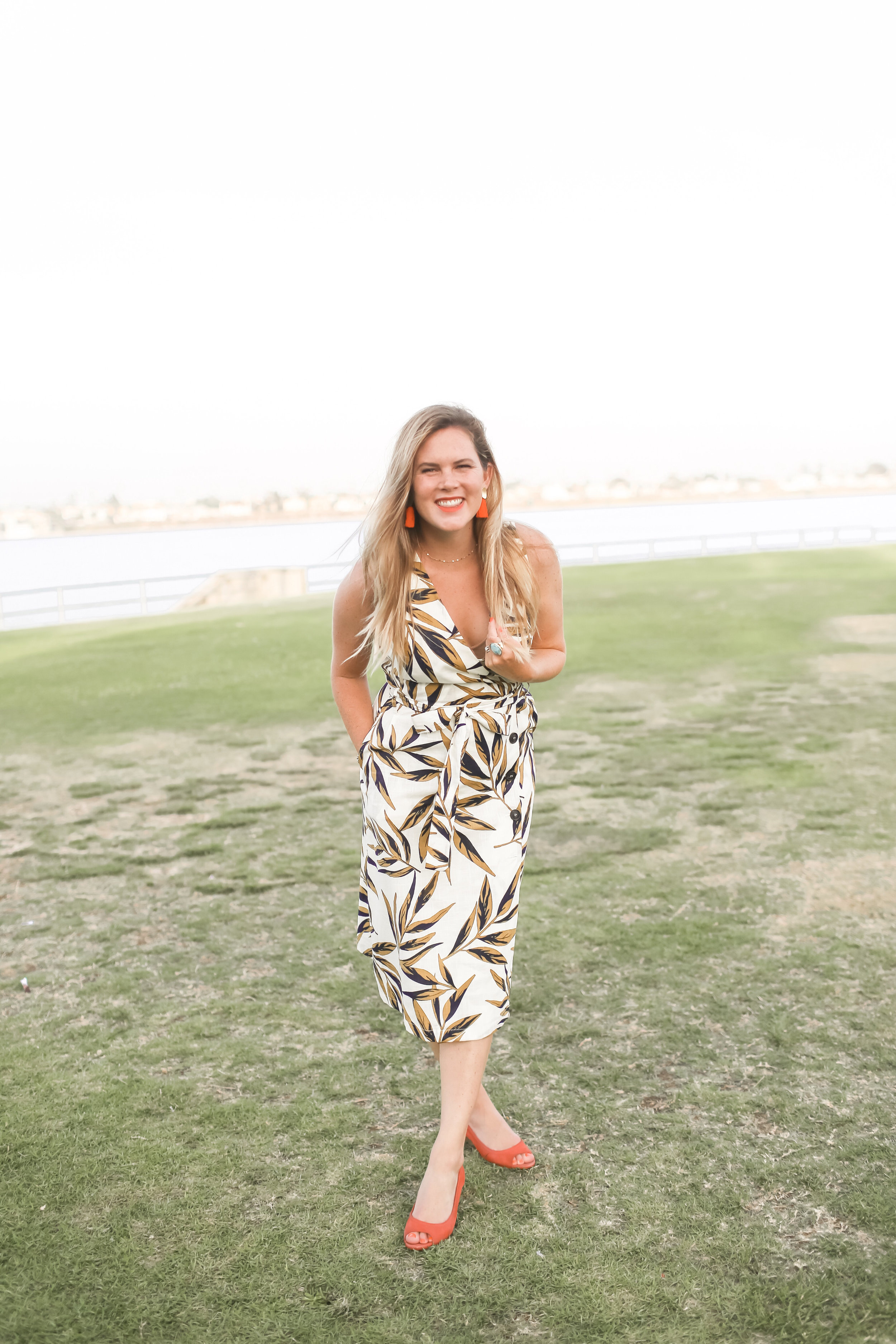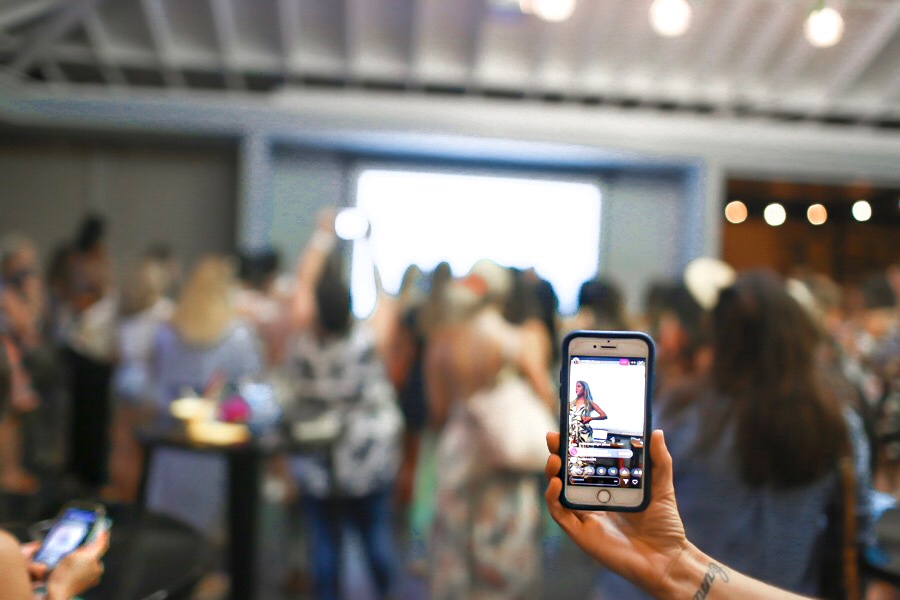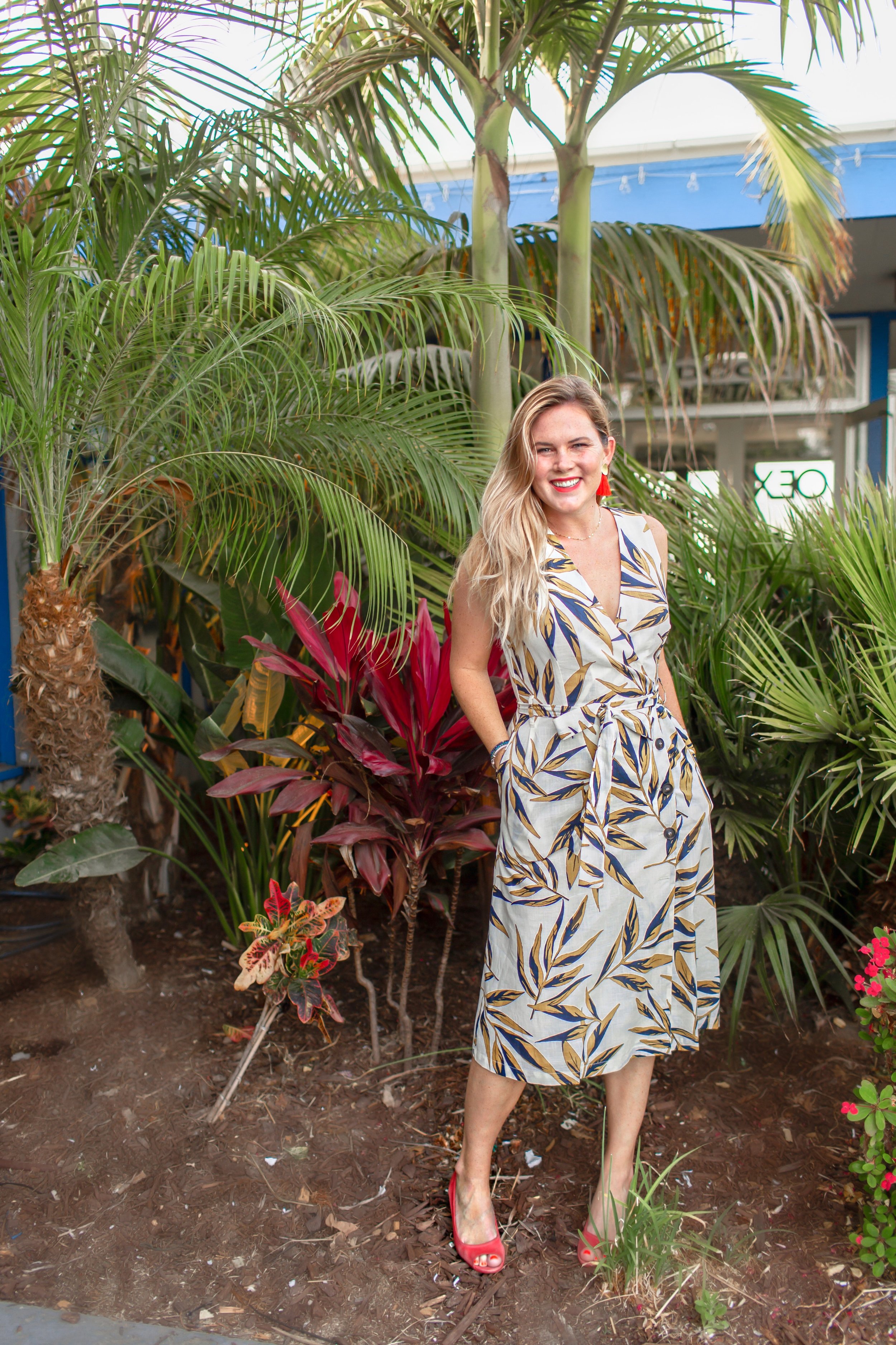 Last Tuesday was a special edition of Tips and Tequila because I spoke live from the SD Business Babes event! I had such a great time bonding and chatting with other San Diego entrepreneurs, and over 200 people watched the live replay!  If you missed it (or watched and want to jog your memory!) here are my 3 tips along with the homework I assigned to go with each one (once a teacher always a teacher!):
Tip #1: To be intentional, you have to have an intention! 
Friends, why are you on instagram/facebook/blogging? Here are some possibilities: to share your life, to sell your product, to get free stuff, to keep in touch with friends, to promote your business, or to pursue and document a passion. If you're confused about your intention/purpose, then your followers will be to!
Homework:  
1) Reflect and write out a "Why I'm on Instagram" statement
2) Go through your pas 9 posts (grid) and assess if your "why" is clear or confusing
3) Before you go to post something, check with your "why" statement
Tip #2: To get engagement, you have to be engaged!  
On social media (and in life) one of my rules of thumb is to be what you wish you had. If you want good friends, be a good friend! If you want people to treat you like a real human on social media, then you need to engage with people on social media! You need to show up for the people who are showing up for you, whether you have 10 followers or 10,000. Engagement is the way to truly determine influence, not follower count! 
Homework: 
1) Respond to every DM (prioritize responses to your stories or posts) 
2) Respond to every comment on your posts
3) Go to the accounts of people that are interacting with you, and interact with them
Tip #3: Influence requires being consistent and resilient.  
Social Media (like life) has ups and downs. You have to keep showing up consistently even when you feel discouraged, and you have to be resilient when you face hard times. You have to be adaptable because social media is the Wild West- there are no rules, and the game is constantly changing.  
Homework: 
1) Post everyday (1 post, at least 2 stories) 
2) Set aside 1 time a week to evaluate your numbers, and besides that don't get distracted by the follow/un-follows
3) Be a student of your feed. What are people responding to? Do more of that!
Resources I use and love: 
- PLANN app (draft posts, see analytics, plan out grid and hashtags) 
- Cut-story app (to make IG stories)
- Lightroom app (photo editing)
- The Goal Digger Podcast/Jenna Kutcher
- Jasmine Star
- The Influencer Podcast/Julie Solomon
- Your people! (Ask your friends, DM someone you admire to ask for help, etc)